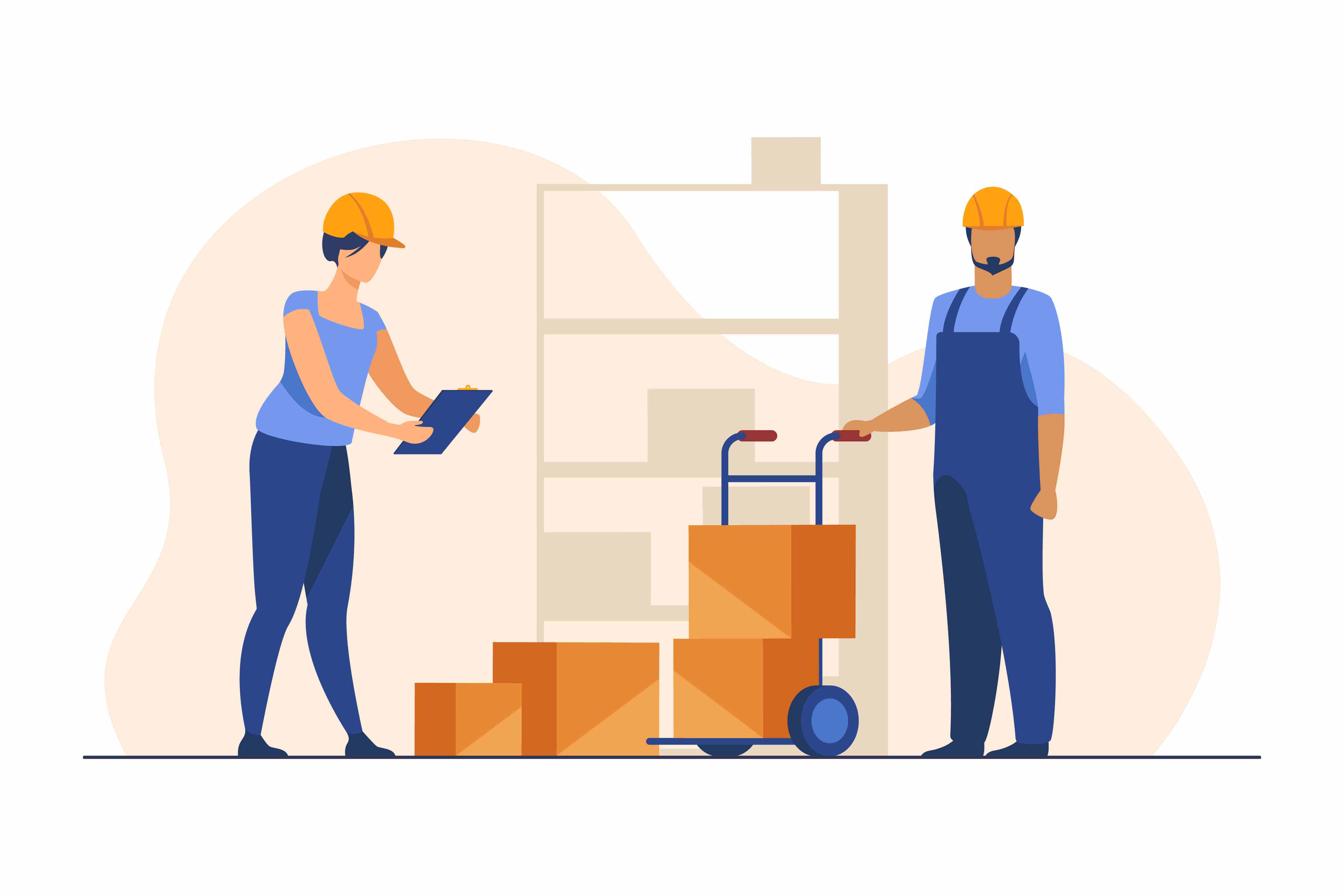 The healthcare industry in India is constantly changing, presenting new challenges to healthcare companies every day. With our pan India network, infrastructural support, technological backing and intimate knowledge of the market, we have been guiding our clients in achieving greater market penetration and increased financial profits over the years.
Due to existing regulatory policies in India, we have segregated the distribution channels for Medical Equipment and Pharmaceutical segments. Connect with us to understand these policies as you seek to expand into the rapidly growing Indian healthcare market.
Medical Equipment
For our medical equipment clients including Surgical and Diagnostic devices, we focus on delivering customized solutions with the objective of improving visibility, thereby increasing the transparency and accuracy. Companies especially face challenges operating within India in both the operational and statutory areas. There is no "one fit all" model, since compliance protocols in each state are different. As a result, the manufacturer needs to have a very specific go-to market strategy within the segments and states they operate in.
Our current medical equipment portfolio includes clientele from the following segments:
Diagnostics Equipment
Surgical Instruments
Cardiology
Dental / Medical Implants
Ophthalmology / Eye Care
In-Vitro
Orthopaedic
Wound Management
Pharmaceuticals
With our extensive geographic coverage, we are committed to reaching both urban and rural areas in every corner of India. We have a full understanding of the local market; the ability to detect trends and change, and as a result have the capability to respond to shifting needs. Over the years, we have built strong relationships with all relevant channels (hospitals, clinics, pharmacies, etc.).
Our current pharmaceutical portfolio includes clientele from the following segments:
Dermatology / Cosmetology
Vaccines and Serums
Stem Cells
Pharma Formulation
Top